Dilsher Ahmed
ISC-Lahore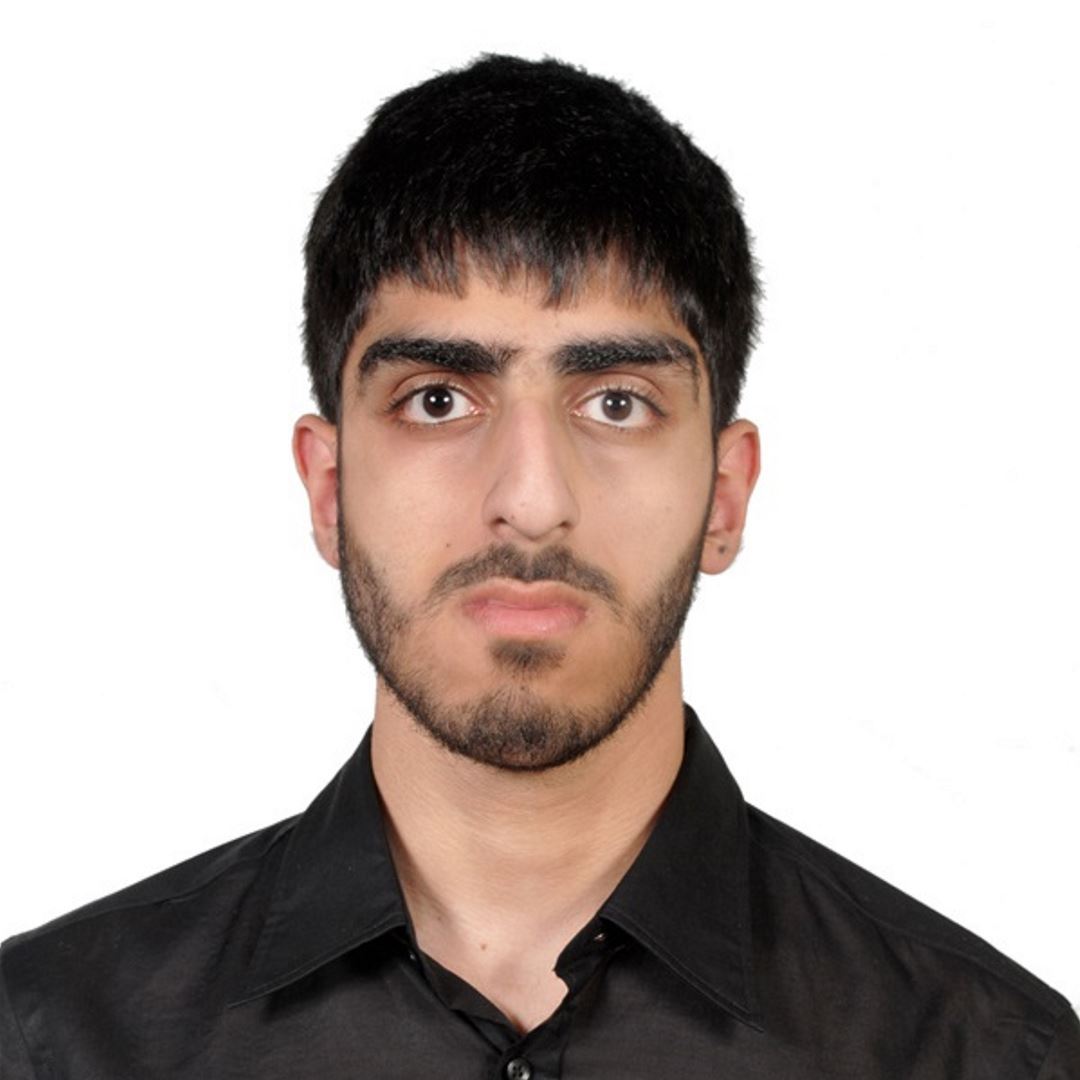 This is the story of a student who learned more than how to study at ISC-Lahore; he learned how to learn.
Dilsher Ahmed joined ISC-Lahore in 1999 as a KG2 student. Throughout his years at ISC-Lahore, he proved to be a very bright and hard-working student. His participation in school activities and the education he received contributed to the development of his character and gave him the tools to achieve success.
As a student at ISC-Lahore, Dilsher was driven by a love of science and math. Teachers and administrators alike saw potential in him and worked to help him develop his capabilities. They taught him to think critically "outside the box" and encouraged him to participate in activities and events. He competed in different competitions such as World Math Day, LUMS PsiFi Olympiad, which is the biggest yearly Science Olympiad held in Pakistan, and the online Pakistan Math Challenge in which he won 1st place.
In addition to his impressive academic record, Dilsher was also an active member of the SABIS Student Life Organization® (SLO®) at the school. He was continuously involved in helping other students through peer tutoring, Shadow Teaching®, organizing study sessions, and actively participating in clubs and activities.
During his years at ISC-Lahore, Dilsher sat for the O-Level, AP®, SAT, and TOEFL exams. He was named as an AP® Scholar with Distinction for receiving an average score of 5 on the six AP® exams he took, and he received an Outstanding Cambridge Learner Award in math for obtaining the highest grade in the O Level Math exam. These recognitions paved the way for him to complete a degree in computer science from Carnegie Mellon University in Pennsylvania, U.S.
Dilsher credits the education he received at ISC-Lahore for his success. "As I matured during high school and further during my undergraduate years, I truly began to value what I had learned in my 13 years at ISC-Lahore. The SABIS® system doesn't only teach you how to study; it teaches you how to learn," he said.
Currently, Dilsher is pursuing a master's degree in computer science at Stanford University and works as a Course Assistant in the Computer Science Department at the university. He was recently offered a job as a Software Engineer at Google and will be starting there in August 2017.