** ISC-Abu Dhabi Graduate Appointed U.A.E. Minister of State for Advanced Sciences **
Date: Tuesday, December 5, 2017
Contact: Amy Wesley
Email: awesley@sabis.net


Sarah Al Amiri, graduate of the International School of Choueifat ─ Abu Dhabi (ISC-Abu Dhabi), a SABIS® school in the U.A.E., was recently appointed U.A.E. Minister of State for Advanced Sciences. Her Excellency Al Amiri graduated from ISC-Abu Dhabi in 2004 and went on to pursue a degree in Computer Engineering at American University of Sharjah (AUS). She then completed her master's degree in Computer Engineering at AUS and went on to build an illustrious career.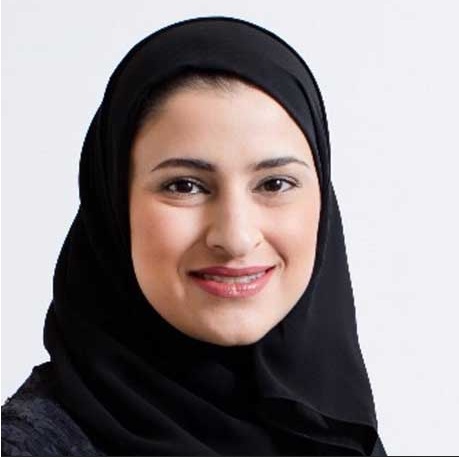 In 2015, she was selected as one of 50 young scientists by the World Economic Forum for her contribution in the fields of science, technology, and engineering. In 2016, she was appointed as the Chairwoman of the Emirates Scientists Council. She is also the Hope Mars Mission Deputy Project Manager and Science Team Leader at the Mohammad Bin Rashid Space Centre (MBRSC). The Hope Mars Mission was announced in 2014 in the U.A.E. and is working to send a probe to Mars by 2020. Her job includes building technical and operational efficiencies for the MBRSC. Prior to this position, she worked as the director for the Department of Research and Development at the Emirates Institution for Advanced Science and Technology, which later changed its name to MBRSC.
H.E. Al Amiri is the second ISC-Abu Dhabi graduate to be selected for a ministry position in the U.A.E. In 2016, Shamma Al-Mazrui was appointed U.A.E. Minister of State for Youth, and at the age of 22, became the youngest government minister in the world.
SABIS® is proud of its alumni who show dedication and willingness to make a difference in their country by taking on roles in public service. Learn more about ISC-Abu Dhabi by visiting iscabudhabi.sabis.net.
For further information, please contact Amy Wesley at awesley@sabis.net.
###