ISC-Dubai Celebrates Cultural Day
Date: Thursday, January 26, 2017


On Saturday, February 20, 2016, the International School of Choueifat – Dubai (ISC-Dubai) in the U.A.E. held its annual Cultural Day. Students, teachers, and parents were all invited to celebrate and explore the culture of many different countries around the world under the theme "Our Strength Lies in Our Diversity."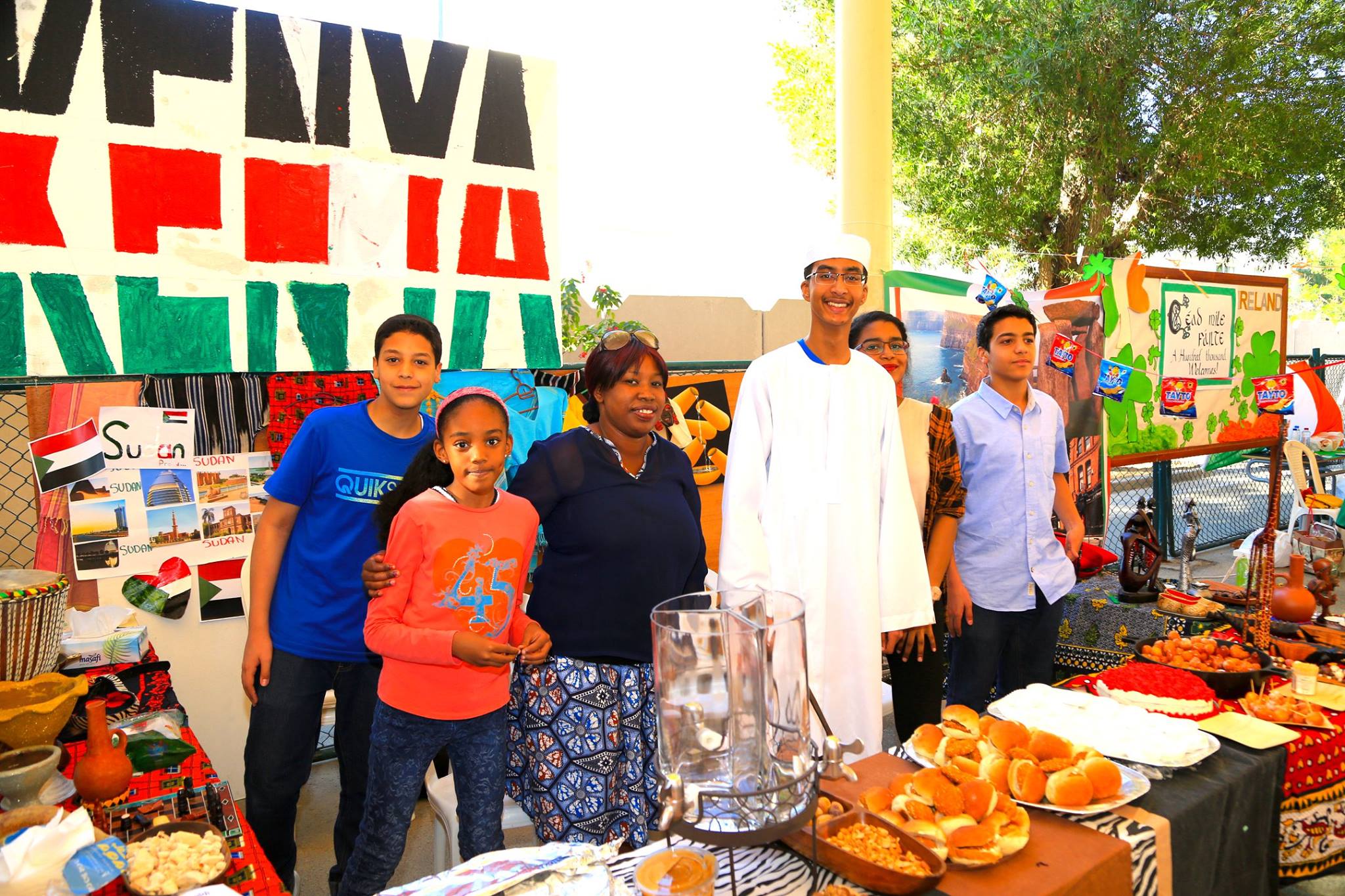 With over 81 nationalities represented at the school, ISC-Dubai offers an ideal backdrop to learn about different cultures. The annual Cultural Day is a much-anticipated event in the school calendar. It gives students the chance to learn about the food, music, colors, and costumes of many cultures in one vibrant celebration. This year, Belgium, Brazil, Fiji, Lebanon, Spain, Sri Lanka, Syria, and the U.A.E. were featured, allowing students, parents, and staff to learn more about their traditions, food, culture, and dress.
Cultural Day is one of numerous events that are held by SABIS® Network schools around the world to expose students to the many cultures that share their planet. Through such events, students learn tolerance and open-mindedness and gain an international edge that is crucial for future integration into multinational settings, whether at university, in the workplace, or socially.
To learn more about ISC-Dubai, visit iscdubai.sabis.net.