ISC-Choueifat Students Perform Popular Musical "Annie"
Date: Wednesday, March 29, 2017


On February 17, 2017, students in grades 3-8 students at the International School of Choueifat ─ Choueifat performed the world's famous musical "Annie". The event was held in the school stadium and open to the public. The audience of parents, students, school staff, and guests enjoyed the performance which included singing and dancing.
Annie is a Broadway musical based upon the popular Harold Gray comic strip "Little Orphan Annie". The original Broadway production opened in 1977, winning the Tony Award for Best Musical.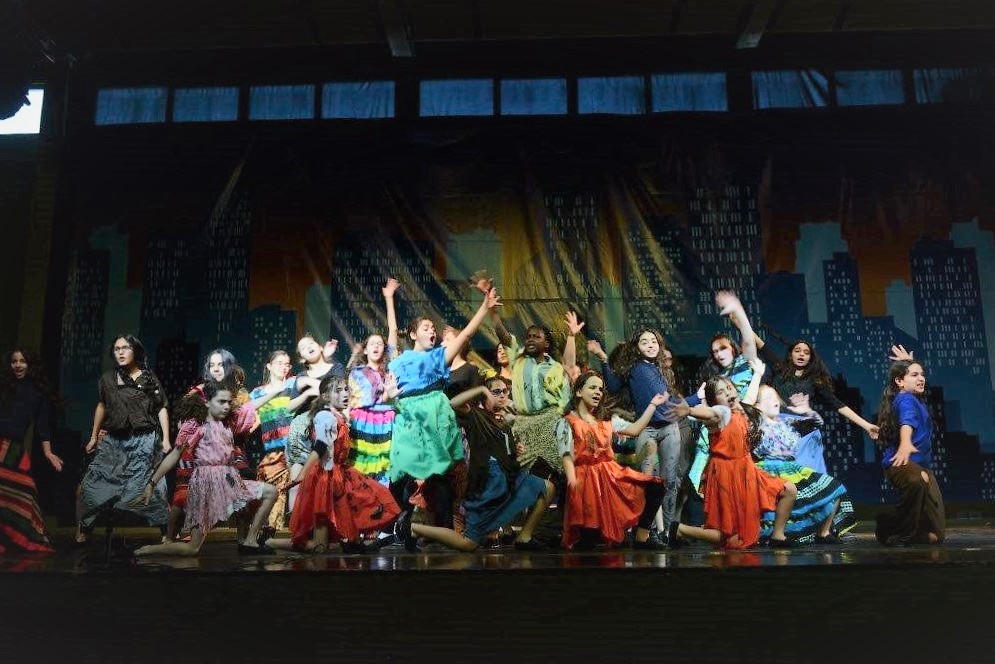 In preparation for this annual performance, students were invited to an audition in the presence of a drama committee who evaluated each student according to his/her talent and creativity. Students who were chosen, practiced for the show after school hours and on Saturdays during Term 1 of the academic year 2016-2017. The drama committee supported the students by preparing their costumes and setting the stage for the musical performance.
"We chose this specific musical this year because it suited the age group of the students performing in the show. It is an all-time classic and the students really enjoyed performing it," said Zena Abou Zelof, Student Life Coordinator at ISC-Choueifat.
The International School of Choueifat – Choueifat, founded in 1886, is a member of the global SABIS® Network. ISC-Choueifat students benefit from a well-rounded education that includes a solid academic foundation and the opportunity to develop their talents and interests. The school regularly hosts shows and performances that showcase students' many talents!
If you would like to keep up-to-date with the school's events and activities, visit iscchoueifat.sabis.net or like their Facebook page.