CSB Wins 3rd Place in Football Tournament for International Schools
Date: Saturday, April 1, 2017


The Cambridge School of Bucharest (CSB) in Romania participated in the Mediterranean Cup Football Tournament for international schools. The tournament took place from October 20-23, 2016, in Verona, Italy.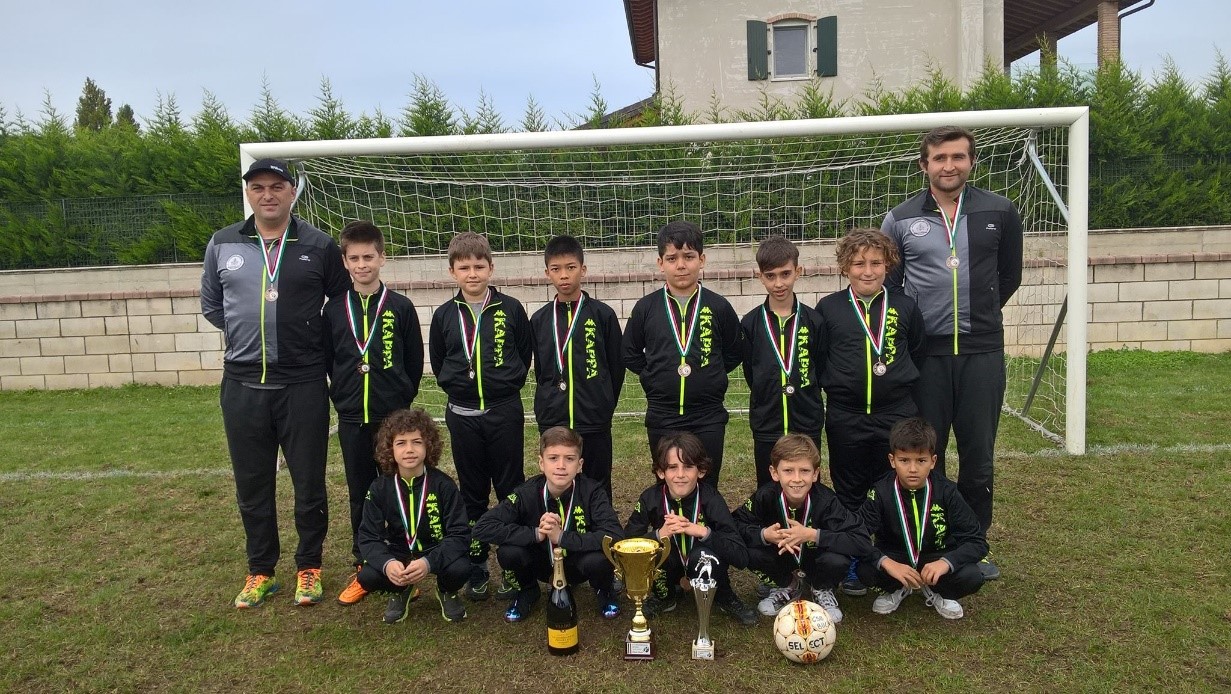 CSB's team included 11 players in the Under 11 age group and 2 coaches. The CSB players demonstrated good sportsmanship and fair play and were praised by many on their way to a 3rd place finish in the "Elite" category. They were selected as the team with the "best defense" for conceding only 2 goals in 10 matches, and upon returning to CSB, they were given footballs and bags from the CSB administration for representing their school and the country in the tournament.
"CSB always merits huge compliments for the attitude and enthusiasm of the coaches and for the fantastic spirit of sportsmanship and fair play demonstrated by the players," said the tournament organizer.
To learn more about CSB, visit cambridgeschool.ro. For more about the SABIS® Network, visit sabis.net.