Alumni & Shadow Teachers® Save the Day
Date: Wednesday, February 8, 2017


On the first day of school after the winter break, ISC-Erbil found itself in a sticky situation. A number of teachers and staff who had gone home for the break were unable to make it back to Kurdistan as their flights had been grounded due to bad weather conditions in the region. Fortunately, ISC-Erbil alumni and Shadow Teachers® were able to step in and save the day.
"We decided to contact our alumni to ask them to step in and help," explained Stephan Kleynhans, ISC-Erbil School Director. "Every single alumnus responded to our call and turned up at school to offer their help. As former students, they are very knowledgeable about the SABIS® Educational System™ and the course content."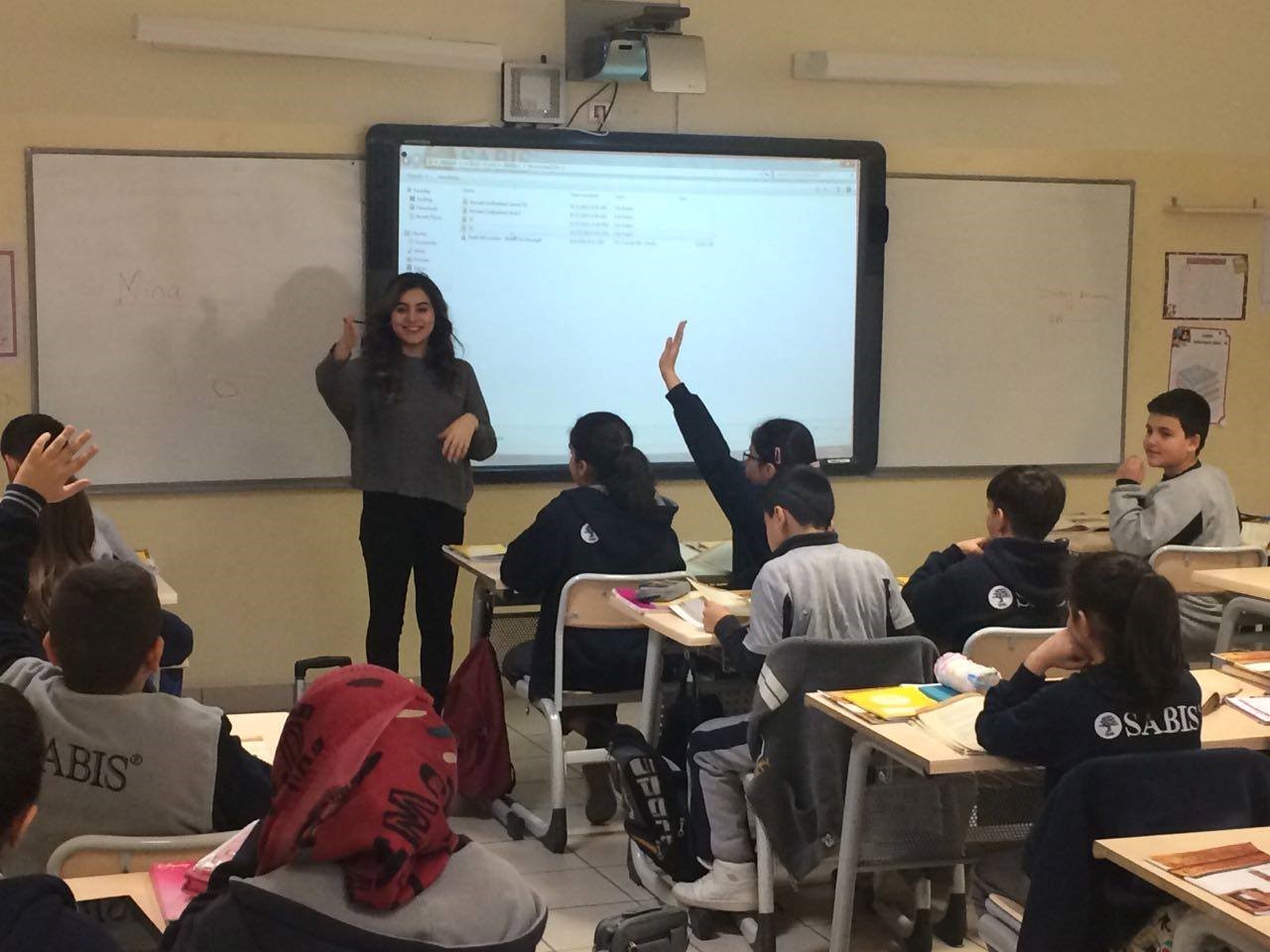 The ISC-Erbil alumni were fully supported by Shadow Teachers®, who played an important role in assisting and guiding them on the material that needed to be covered during the lesson. As a result, English, social studies, and math lessons in KG1, Grade 1, Grade 5, Grade 6, Grade 7, Grade 9, and Grade 10 ran smoothly and on schedule!
"Our alumni and Shadow Teachers® did an amazing job and exceeded all our expectations," commented Kleynhans. "This was a truly inspiring experience that shows the strength of the collaborative spirit and commitment to giving back that exists in our school community."
For more on ISC-Erbil, visit iscerbil.sabis.net.