Wael Abou Ajram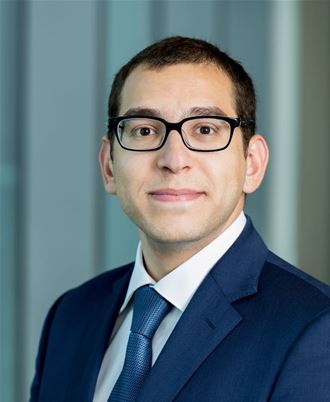 "I joined ISC-Dubai in 1998 and graduated in 2011.
After graduating, I attended the American University of Dubai and graduated with a bachelor's degree in
mechanical engineering. Afterwards, I worked as an intern at General Electric, a coordinator at Nestle, and a business analyst at McKinsey and Company.
ISC-Dubai taught me to always work hard and be kind to others."