Sherif Ebid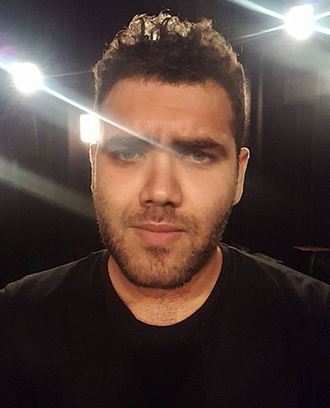 "I joined ISC-RAK in 2001 and graduated in 2012.
After graduating from ISC-RAK, I enrolled in the American University of Sharjah and received my bachelor's degree in chemical engineering. I was then offered a job as a project engineer in a Swiss water treatment company.
Looking back at the years I spent at ISC-RAK, I learned so much. What has stayed with me the most is the ability to adapt to any obstacle that came along in life. I also learned not to give up and keep pressing through until I reach my goal. "