Rula Abi Saab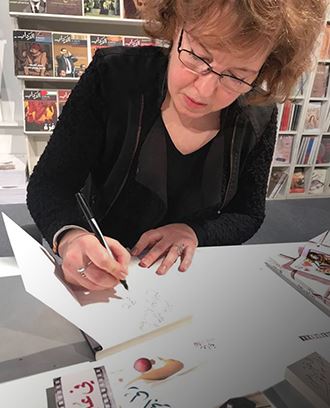 "I joined ISC-Choueifat as a 1st grader in 1970 and graduated in 1980.
Since graduating, I have worked as a professor at three universities namely, Skidmore College in New York, University of Akron in Ohio, and McGill University in Montreal, Canada (where I am now nominated to the rank of full professor). I completed a master's degree in anthropology, a second master's degree in Middle Eastern Studies, and a PhD in history from Yale University in the U.S. I became the first woman director of the multi-disciplinary department I work in at McGill, a department which combines the fields of literature, philosophy, history, and anthropology. I was also awarded a prize by the University of Akron for Early Career Outstanding Achievement.
ISC-Choueifat offered a rich educational atmosphere free of bullying and sectarian divisions. I am especially thankful for being taught by teachers who had integrity and values."