Raya Bisharat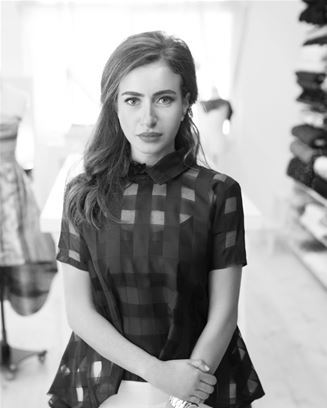 "I joined ISC-Amman in 1998 and graduated in 2004.
After graduating, I pursued a degree in fashion design at the American Intercontinental University London and went on to study at the London College of Fashion in order to have all the skills I needed to build my own fashion label (www.rayabisharat.com). I launched my label in 2011 and have worked with hundreds of well-known clients around the world.
Thanks to ISC-Amman, I learned to embrace all design opportunities in front of me instead of neglecting or dismissing possibilities and options. I also learned the importance of respecting time and meeting deadlines, skills which were continuously reinforced at ISC-Amman. As a result, I learned to dedicate myself to my work, to inspire, and be inspired."