Peter Makhoul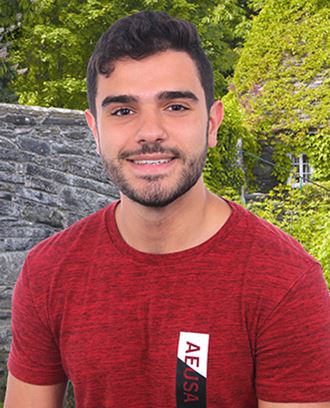 "I joined ISC-Koura in 1999 and graduated in 2014.
After graduation, I attended the University of Massachusetts at Amherst and received a bachelor's degree in biology. I graduated a year early in 2017 and then worked at a research lab at Harvard Medical School for six months before returning to Lebanon for a few months. I will be attending the University of Massachusetts Medical School starting August 2018.
Probably the most important thing I learned at school was time management. This definitely helped me through university, especially as a biology pre-med student, because I had to consistently do well despite the very heavy workload that I had in order to finish a year early."