Natasha Zafar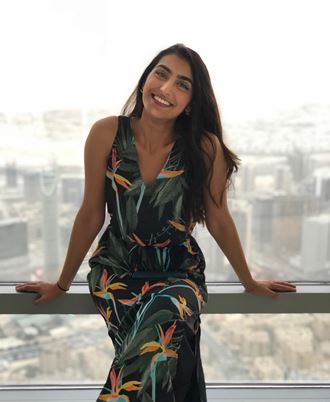 "I joined ISC-Khalifa City in September 2008 and graduated with the Class of 2011.
After receiving my High School Diploma, I left for Austin, Texas, to start college at St. Edward's University, where I pursued a bachelor's degree in psychology. After completing my degree, I came back to Abu Dhabi to start a career as a specialist with Apple.
If there is anything that stands out to me about the three years I studied at ISC-Khalifa City, it was discipline, time management, and learning to balance my work, social, and family life. I definitely look back at those years with fondness."