Naser El Tibi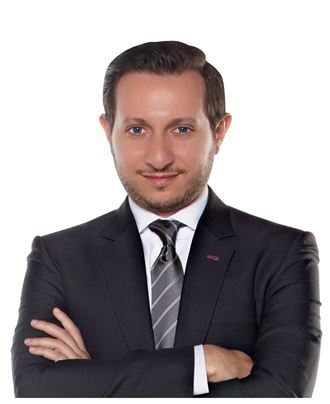 "I attended ISC-Abu Dhabi between the years of 1990 and 1997.
After graduating, I attended Concordia University in Montreal, Canada, and earned a bachelor's degree in economics. I later on joined the University of East Anglia in England and completed a master's degree in economics and media.
Returning to Dubai, I joined CNBC Arabia in 2005. In 2011, I joined the Al Arabiya News Channel, where I am currently a presenter of the latest regional and international business news. Additionally, I host the "Future of Energy," the most prominent energy show on Arab television.
I believe my time at ISC-Abu Dhabi has helped me manage the pressure I face on a daily basis, especially working in a live TV station."