Mohammed N. Saeed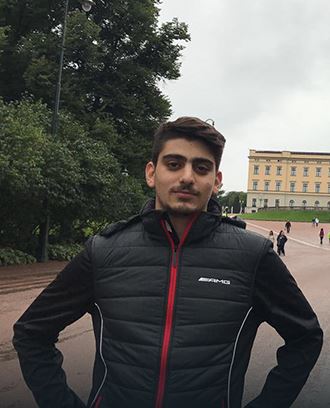 "I joined ISC-Erbil in 2006 and graduated in 2013.
After ISC-Erbil, I joined Hawler Medical University in Kurdistan to study medicine.
ISC-Erbil has had a profound impact on my life, not only on a college level, but also on a personal level. I learned a lot about time management and being productive, which has essentially guided me to live an organized lifestyle. The knowledge I acquired from ISC-Erbil has helped me in my university studies and put me a few steps ahead of my colleagues. In addition, ISC-Erbil gave me an open mind in terms of acceptance because we had students from all over the world, from different religious and ethnic backgrounds. Having been introduced to such diversity at a young age has helped me; it rendered me versatile and adaptable in different environments."