Makram Rabah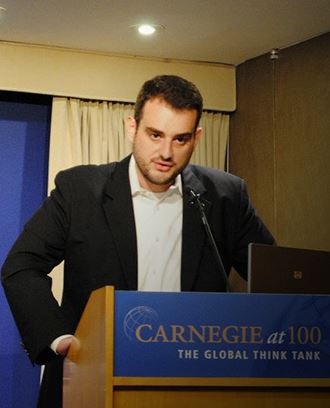 "I joined ISC-Choueifat in 1994 and graduated in 1999.
After graduating, I enrolled at the American University of Beirut and earned my bachelor's degree in history in 2003 and continued to earn my master's degree in 2007. Afterwards, I continued my education and received my PhD in history from Georgetown University in 2016.
I am now a Lead Consultant at Quantum Communications (Lebanon), a concise strategy and communications and management consultancy specializing in political, corporate, and media communications. I am also the author of ground-breaking book entitled A Campus at War: Student Politics at the American University of Beirut 1967-1975 (Nelson Publications, 2009). Perhaps one of the most important lessons I learned at ISC-Choueifat was that failure is not an option. We were also taught to respect others and embrace each other's differences."