HATEM HANAFI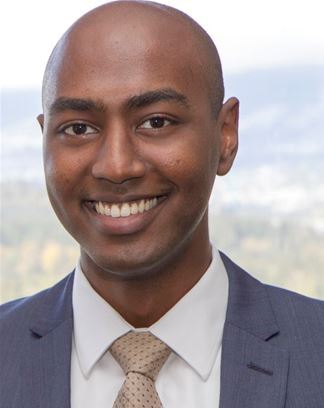 "I joined ISC-Abu Dhabi in 2000 and graduated in 2012.
After graduating, I pursued a degree in microbiology and immunology with a minor in commerce at the University of British Columbia in Canada. I then accepted a job at Deloitte Canada as a strategy and operations consultant with a focus on experience design. I am also on the Board of Directors of a performing arts non profit called "The Cultch" which is an organization that operates three theatrical venues, a gallery, and various ancillary spaces in the heart of East Vancouver.
As the Head of SLO® at ISC-Abu Dhabi, I learned the importance of discipline and hard work which in turn, helped build my confidence and develop my leadership skills."