Hadi Rachid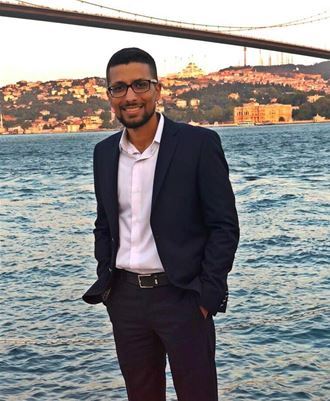 "I joined ISC-Choueifat in 1998 and graduated in 2013.
After graduating, I joined the Lebanese American University (LAU) in Beirut and graduated in 2016 with a bachelor's degree in business administration. Afterwards, I traveled to Denmark for a year to work as an event planner. I returned to Lebanon in 2017 and worked as an operations manager at a top financial institution in Beirut. I am currently pursuing a master's degree in finance and work from home as a financial research analyst for a financial securities company in Dubai. I plan on obtaining a PhD in finance after I finish my master's degree.
Thanks to SABIS®, I learned how to work under pressure, how to overcome any obstacles that I faced, how to multi-task, and to never give up."