Hadi Jaber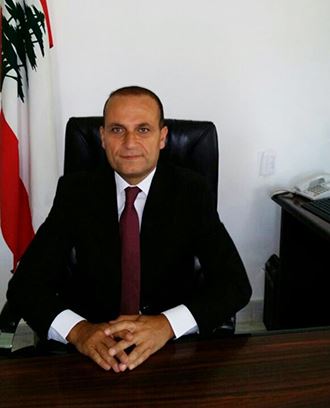 "I came to ISC-Choueifat in 1980 and graduated in 1983. We could not afford a private education, but at the time, Mr. Bistany and Mrs. Saad were giving out academic scholarships to the top three students in the public schools. Being part of the top three, gave me the chance to take the SABIS® entrance exam and earn my spot as a SABIS® student on a full academic scholarship. Throughout high school, I was first in the class and managed to graduate by receiving the second highest grade in Lebanon on my official exams.
After I graduated from ISC-Choueifat, the school provided me with a scholarship to attend the American University of Beirut (AUB), where I graduated with a bachelor's degree in business administration. Later on, I began my career in the diplomatic field and became the Ambassador of Lebanon in Yemen.
Without the scholarships, I would have never been able to reach my full potential and develop my abilities the way SABIS® has allowed me too. I will forever be grateful for the impact that SABIS® has made on me and my character. Without the school, I would have never been able to be who I am or do what I am doing today."