Ghalia Bisharat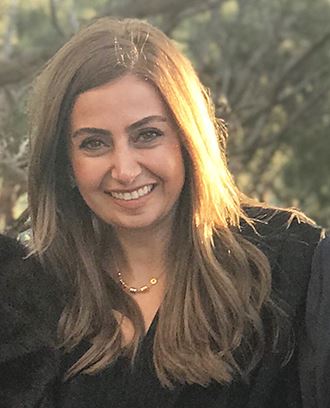 "I joined ISC-Amman in 1998 and graduated in 2001.
After graduating from school, I attended Leeds College of Art and Design to complete my foundation course. Afterwards, I got accepted at Nottingham Trent University and received a bachelor's degree in interior architecture and design in 2006. I then returned to Amman and worked for three years at a company called Cube Architects and then established my own firm.
I believe that ISC-Amman provided me with a solid academic foundation that eventually led to my future career choices. It helped me think outside the box and explore different career opportunities with an open mind. The school system taught me how to tackle difficult decisions in my daily life, as an interior architect, with determination and in a methodological manner. This has allowed me to progress quickly in my career, to bring together a team that has helped me build my career and firm, and to reach new levels of success."