George Khalife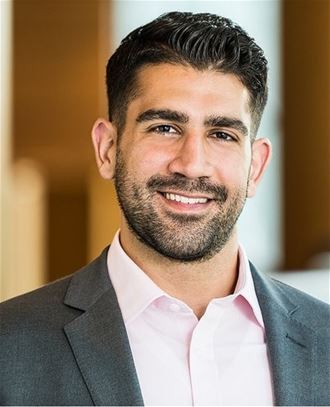 "I graduated from ISC-Manama in 2011 and received my bachelor's degree in commerce from the University of Ottawa Telfer School of Management.
After earning my degree, I worked at TMX Group for two years, then in the Toronto Stock Exchange as a Sales Associate (U.S. Equity Capital Markets) for a year. At the moment, I am the Director of Business Development & Marketing in Sampford Advisors. I have also co-founded a company called BookBack (an App for university students to buy and sell books), launched a podcast called "Let's Grab Coffee" that interviews successful people in different industries, and created a blog on my personal site www.georgekhalife.com.
Joining SABIS® gave me the sense of work ethic and character. SABIS® built my focus and capacity to work hard and changed my perspective on personal/professional priorities. I became much more serious about taking ownership of my life and future. At an early age, it also instilled in me the notion that every good thing takes time, and one has to really put in the sweat and equity to achieve anything meaningful in the world."