Badr Al Olama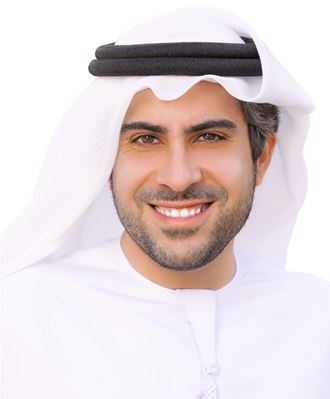 "I joined ISC-Dubai in 1994 and graduated 1998.
I later went on to study at the United Arab Emirates University and graduated in 2002 with a bachelor's degree in sharia'h and law. In 2005, I graduated from Harvard Law School with an LLM degree. Today, I am the head of the Aerospace Business Unit at Mubadala Investment Company which invests in high-tech manufacturing
and integrated industrial services. I was nominated as a Young Global Leader for the Middle East and North Africa region by the World Economic Forum and I'm currently the head of the organizing committee for the world's first Global Manufacturing and Industrialization Summit (GMIS).
The most important thing I learned from school is the importance of being productive and working hard."