Amir Saoud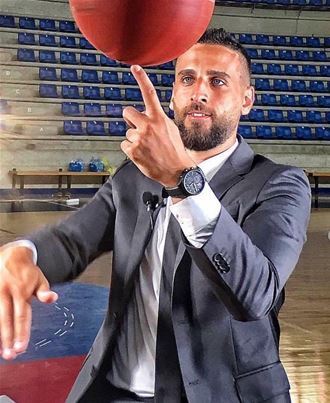 "I enrolled at ISC-Choueifat in 1994 and graduated in 2008.
After graduating from school, I went on to study economics at the American University of Sciences and Technology (AUST) in Lebanon and later on started my career as a professional basketball player. I currently play for the Lebanese National Team and Riyadi Club and represent Lebanon internationally in many basketball games.
When I think of ISC-Choueifat, I think about an institution that has succeeded in maintaining a balance between discipline and fun. ISC-Choueifat provided me with amazing sports facilities, and I believe that the coaches played a big role in helping me pursue sports as a profession."